Your $25 referral discount has been applied!
Your $25 discount has been applied!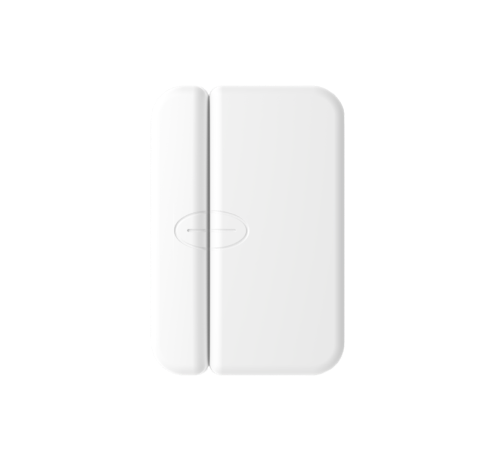 Protect your entry points with our window sensor.
Windows are the second most common entry point into a home. If a burglar fails to find an open door, the windows will be the next target.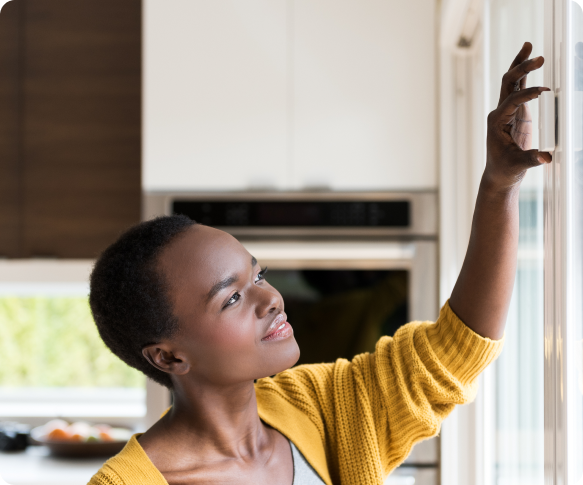 Easy to install and use.
Our easy-to-install window sensors are small and can be placed in different positions on a variety of surfaces and window types. Each sensor is pre-programmed to connect to your touch screen panel and can be named for each of your windows. When your system is armed, the window sensor will trigger an alarm and scare away would-be burglars.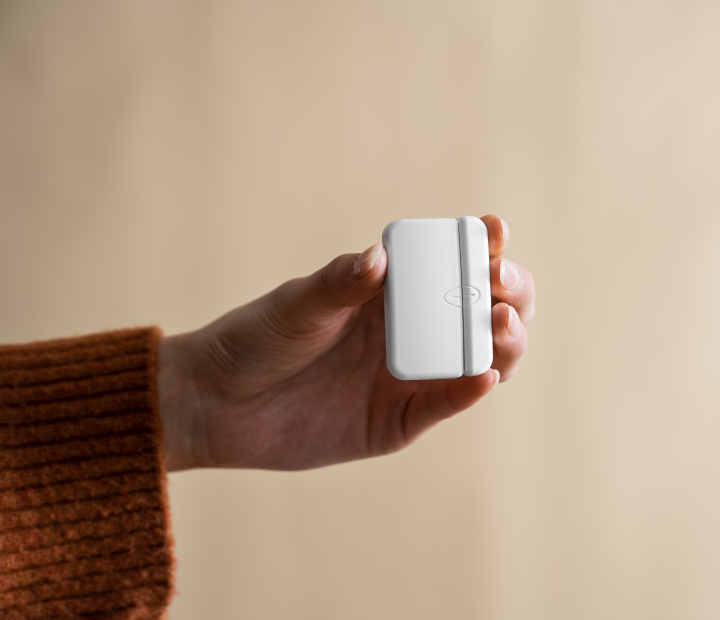 Always alert so you don't have to be.
The window sensor will test itself once every hour to ensure that everything is working correctly. If your battery starts running low, we'll let you know.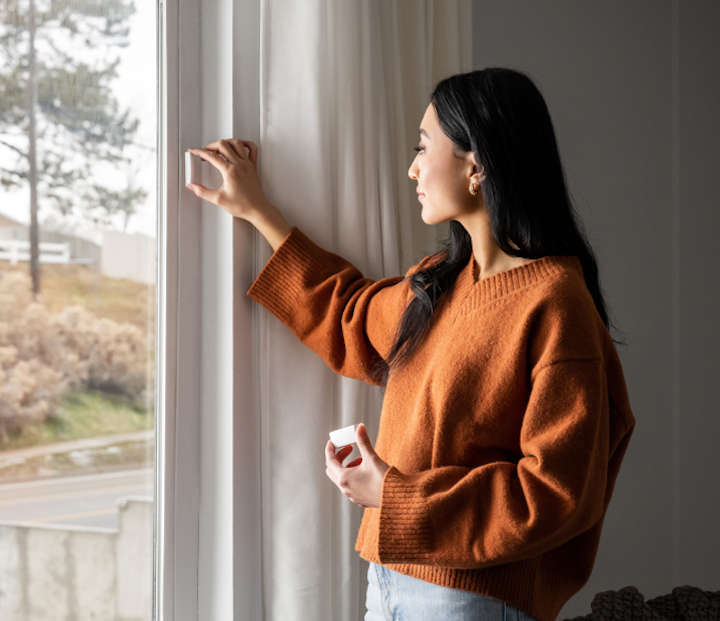 Install in seconds.
To place the window sensor, simply peel and stick. No wires. No drilling. For maximum effectiveness, place one window sensor on every ground-floor window.
Customize My System
Have a question?
Reach out to our friendly customer support team!
---