Your $25 referral discount has been applied!
Your $25 discount has been applied!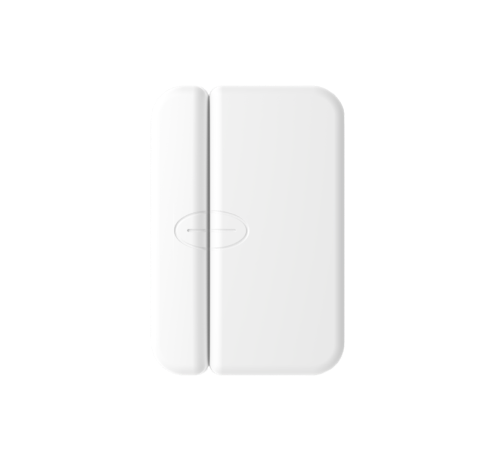 Protect your home with our door sensor.
Doors are the most common entry point for burglars. In fact, about 50% of intruders walk right through a home's front or back door. Deter them before they get inside with our compact and reliable door sensor.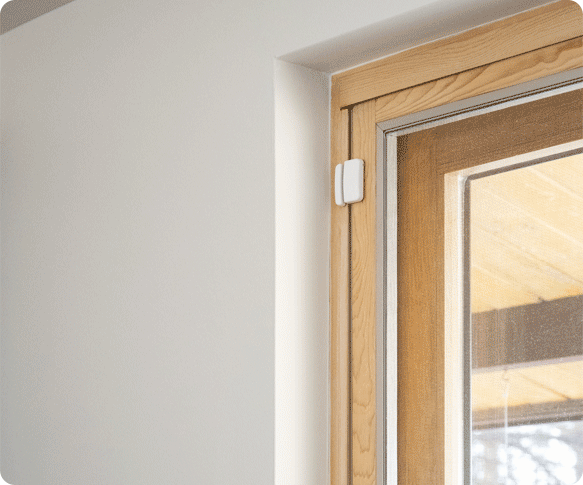 Greater peace of mind starts now.
Cove's door sensors monitor your home's points of entry, letting you know immediately when a door is opened.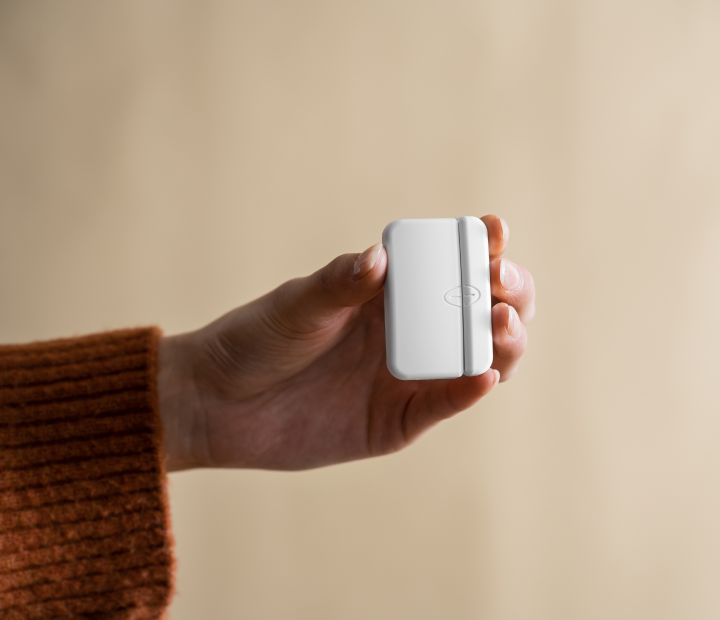 The flexibility you need.
You decide what you want from your door sensor. This sensor will work with any door. You can set specific names and rules for each sensor, so you know exactly where things are happening.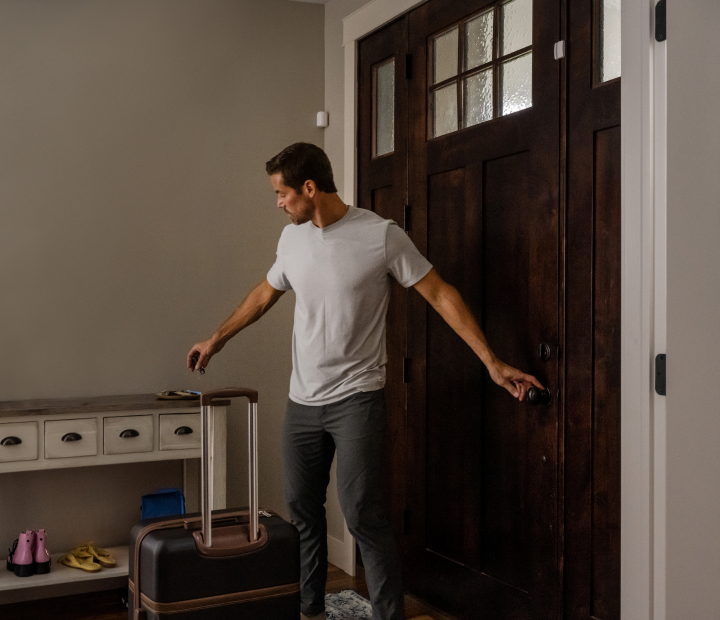 Always alert so you don't have to be.
This door sensor will test itself frequently to ensure everything is working correctly. And with extra-long battery life, you can practically forget about your sensors for years.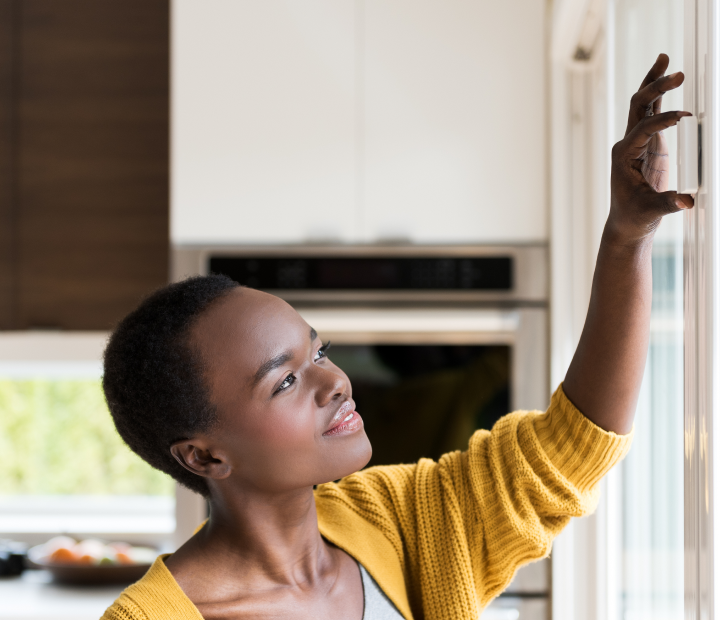 Install it where you want it.
Installation takes seconds since your sensors are pre-programmed for compatibility with our hub and alarm panel. Just follow the onscreen instructions, then use the adhesive backing to place your sensors where you want them.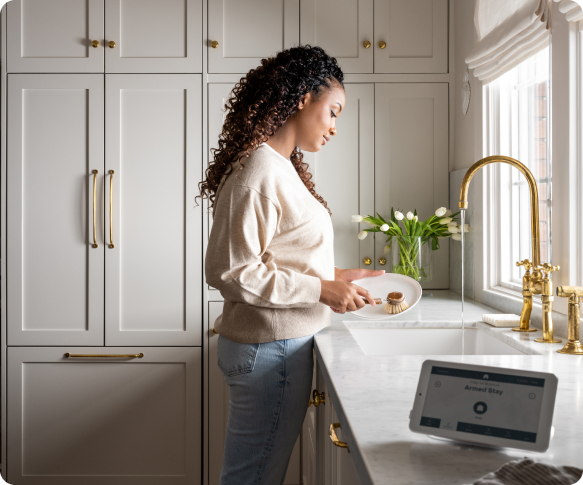 Your needs are unique. So is our monitoring.
Choose from a range of monitoring plans to find what works best for your home (and your budget). All of our plans include 24/7 professional monitoring.
All the right features.
Remote Accessibility
Monitor the status of your door sensors from a distance and check in through the Cove mobile app to ensure that your home stays secure, even when you can't be there.
Smart Integration
Integrate door sensors and other Cove security devices into your smart home automation, making your home more convenient and more secure.
Customizable Alert Options
Tailor your alerts and notifications so that the information you receive is the most relevant and actionable for your particular needs.
Have a question?
Reach out to our friendly customer support team!
---
---
Frequently Asked Questions