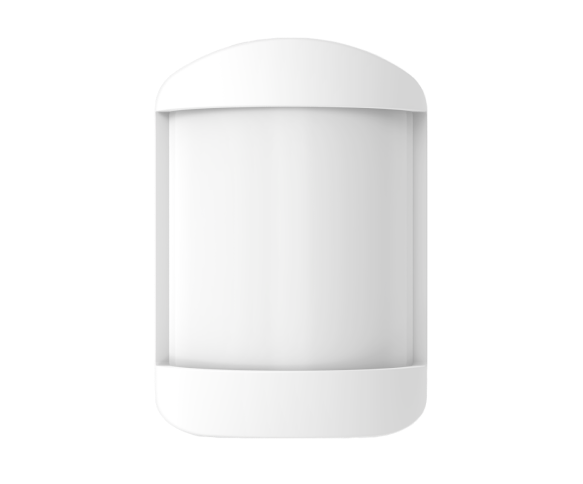 Motion Detector
Catch intruders before they damage your home.
A motion detector should simplify and secure your life, not make it more complicated. That's why we designed our motion detector to fit your lifestyle. It detects human heat signatures and ignores pets.
Install In Minutes
No one wants to spend hours setting up a home security system. Our motion detector takes minutes to install. All you have to do is follow the on-screen instructions and peel and stick your sensors.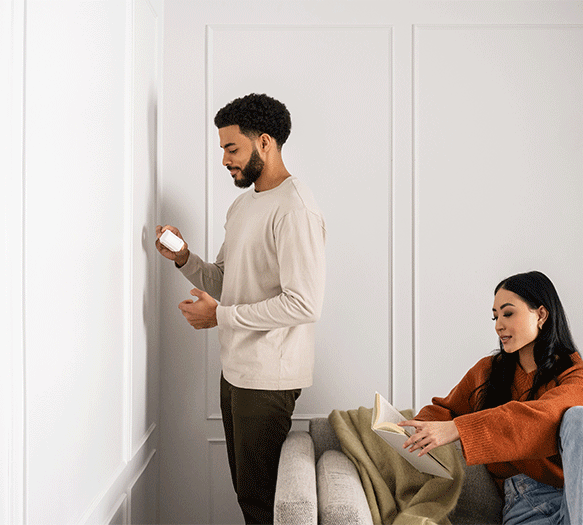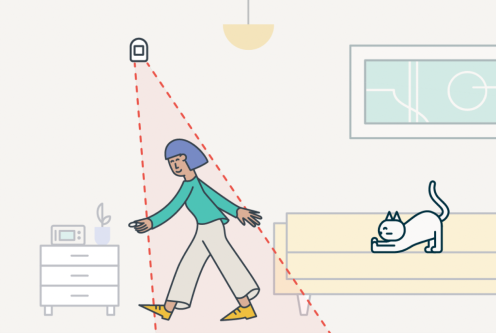 Reduce False Alarms
Don't wake up in the middle of the night to the wailing of a false motion detector alarm. Our motion detector identifies human heat signatures, not shadows, bugs, or pets below 35-50 pounds.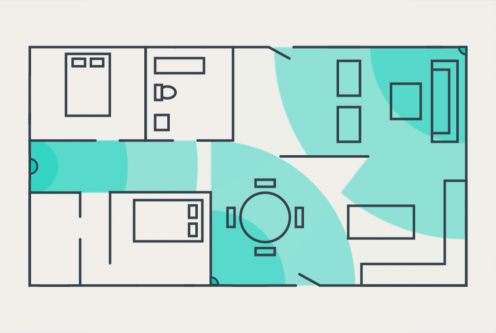 Long Range. Long Life.
With a long-range 45 ft. sensing radius and battery life that lasts up to 5 years, this sensor gives you maximum protection for longer.
Stay In Control
Always feel like you're in control of your home, whether you're snuggled up in bed or miles away. Our system is designed so you can arm the whole thing at once, or just one sensor at a time, all with a tap of your finger.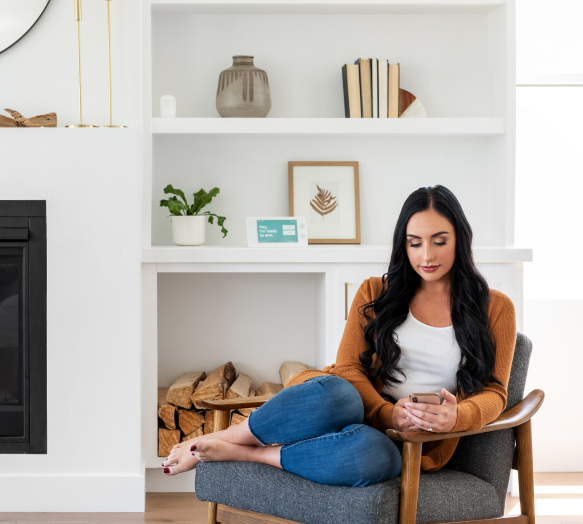 How to Install a Motion Detector - Cove
Frequently Asked Questions