Your $25 referral discount has been applied!
Your $25 discount has been applied!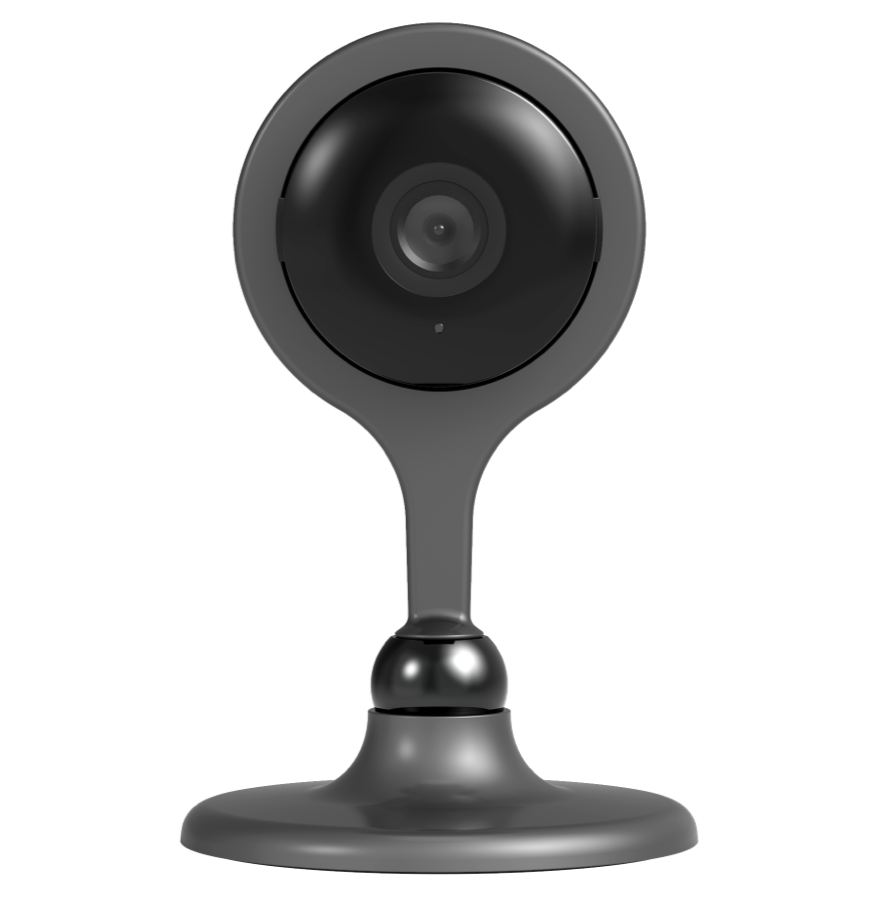 Indoor Camera
Smart Indoor Monitoring
Check in on your home with high-resolution video stored in the cloud or memory card. Watch it live or save it for later, all from the Cove App.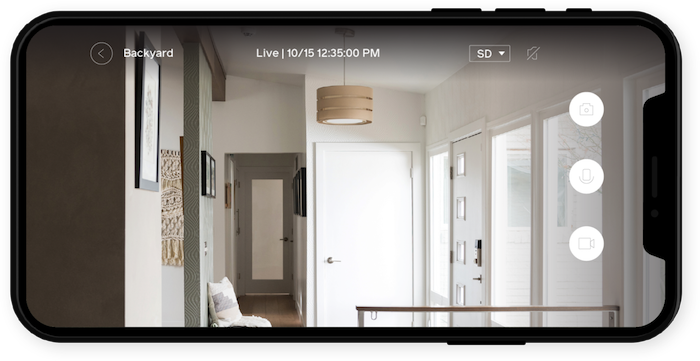 A Direct Link to Your Household
Keep an eye on pets, kids, and guests with a 110° wide-angle lens, 1080p HD video, and enhanced night vision. 2-way communication makes it easy to talk with your household when you're away; all from Cove's convenient app.
$0 each 0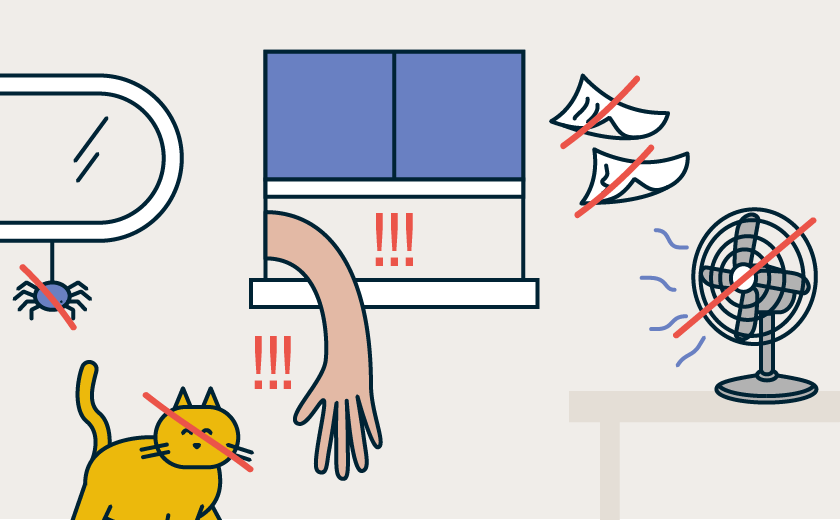 Capture Only What You Need
AI detection avoids false positives caused by shadows, flying insects, and animals. So you're not being notified every time a shadow moves across the room.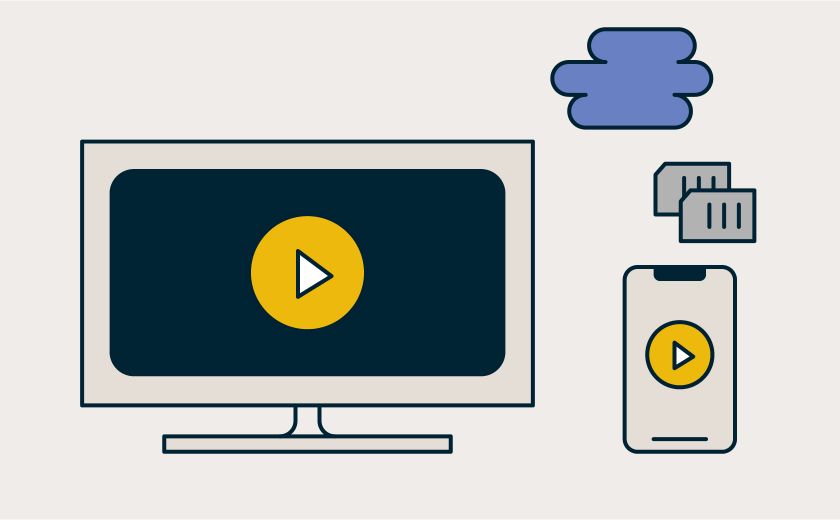 Stay in the Loop with Dual Storage
Access 7 days of unlimited recordings saved to the Cloud. Add a memory card for local storage. And coming soon: upgrade to Cove Cloud+ for 30 days of unlimited cloud storage for $2.99/month per camera.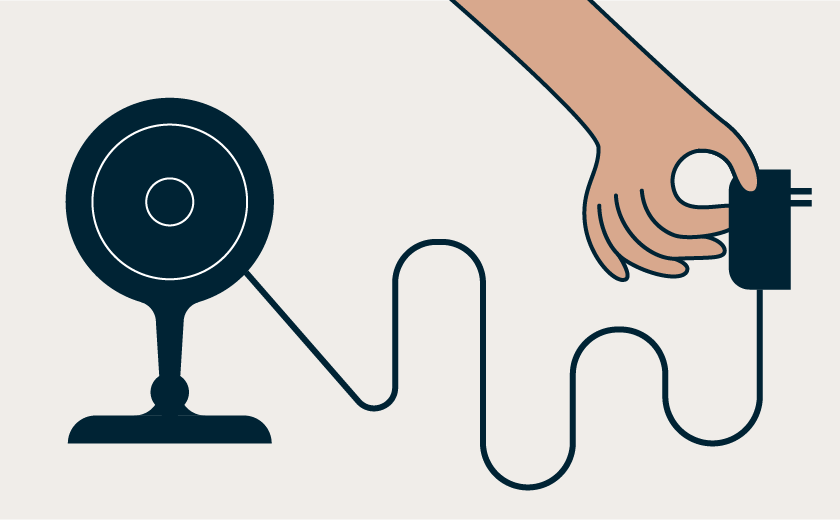 Easily Install Wherever Needed
Plugin your indoor camera anywhere that will give you a good view then follow the steps on the Cove app to connect your camera to your account.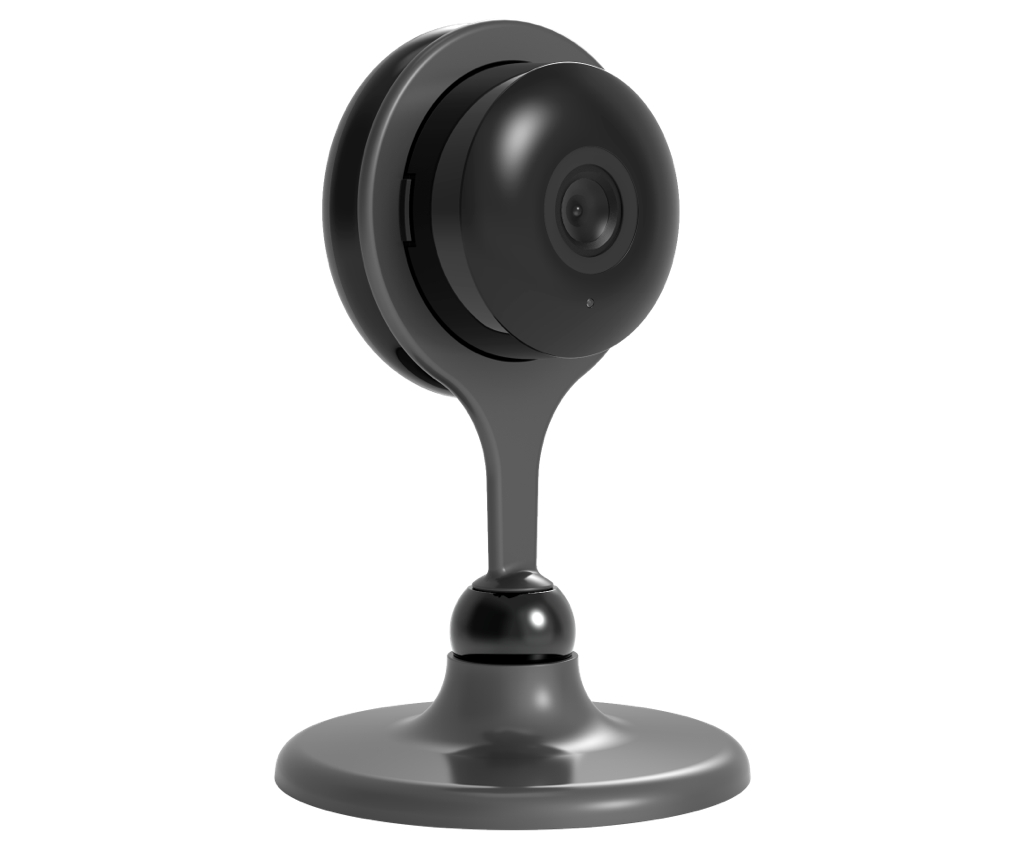 Secure End to End
We believe security and privacy go hand in hand. With that in mind, we designed our cameras to meet the highest US and European data privacy standards.
Frequently Asked Questions