Your $25 referral discount has been applied!
Your $25 discount has been applied!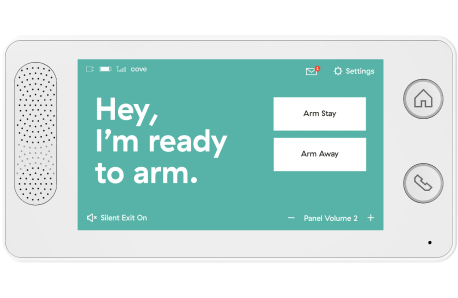 Touch Screen Panel
The heart of your security system.
Our Touch Screen Panel is designed for ease of use. It's tamperproof, self-testing, and even walks you through the self-installation process. And with the press of a button, you'll be able to chat with our 24/7 monitoring team whenever you need to.
No Need for Maintenance
Our panel takes care of itself. If a burglar tries to smash the panel, an alarm will trigger automatically. The panel also performs system checks every hour. And when the power goes out, the 24-hour backup battery kicks in.
0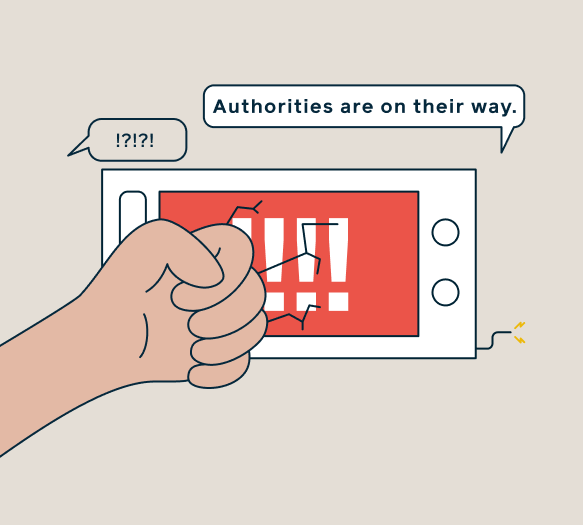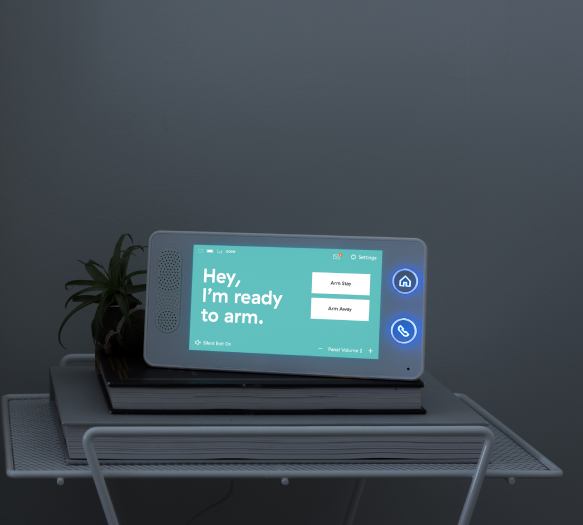 Always Stay Connected
Don't rely on spotty WiFi or landline connections. This panel uses 100% cellular connection to communicate with the monitoring station. Our agents will reach out to you via your panel, a phone call, and a text message to let you know when your alarm is triggered.
Set Up in Minutes
Setting up your system is simple, just plug in your panel and walk through our onscreen setup wizard. No wires, and no hassle. The average installation time for our whole system is less than 30 minutes.
$, regularly $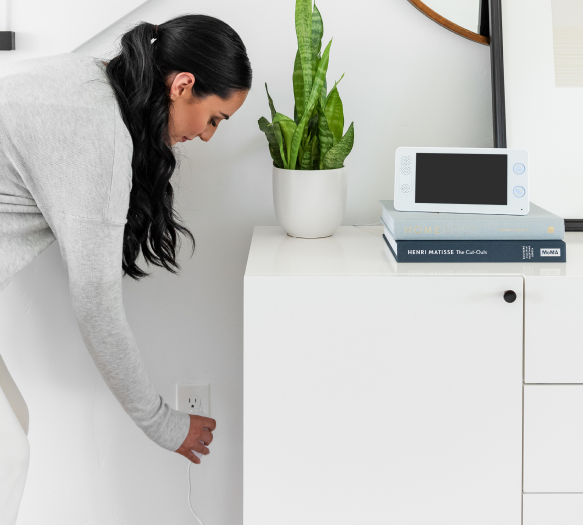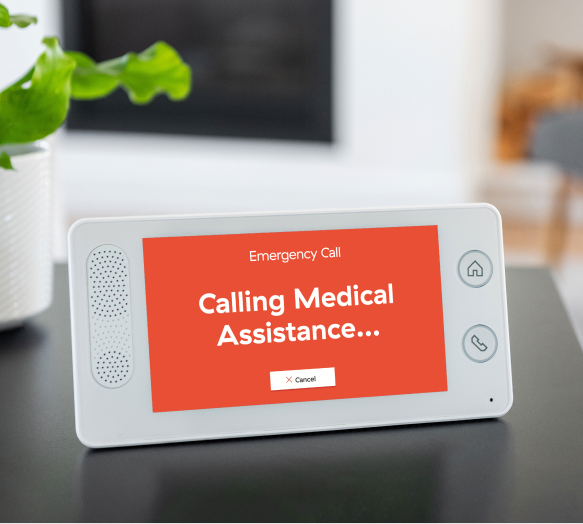 One of a Kind
No other home security system offers the versatility you'll get with our Touch Screen Panel. Most systems just offer a basic keypad, but our panel includes a touch screen that allows you to set daily routines and communicate with monitoring agents directly.
How to Install Cove Security System
Frequently Asked Questions